By Jon De Lucia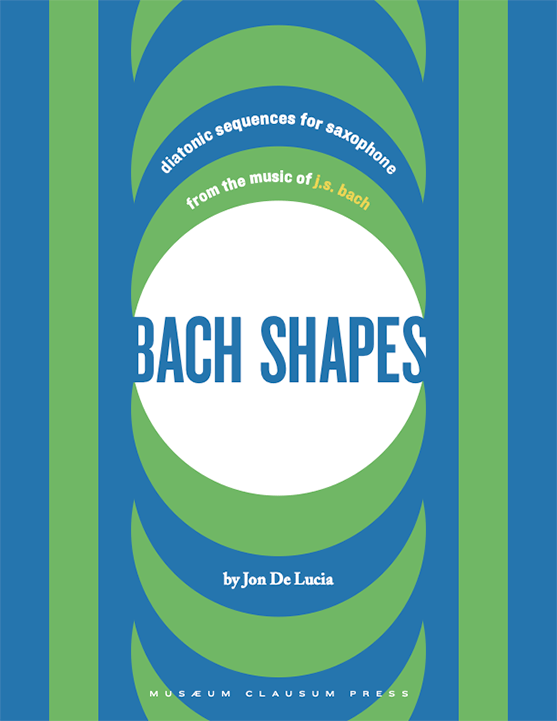 First published in 2017 and now enhanced with additional content and bonuses, this popular and acclaimed book offers a unique approach to scale and interval practice.
Bach Shapes is...
The music of J.S. Bach distilled to its basic elements: beautiful melodic shapes
A course of action that can be studied as technical exercises , or used as building blocks for jazz improvisation
Suitable for any instrument and currently being used by guitarists, oboists, clarinetists, and more
Drawn from Bach's violin, cello, flute, and keyboard music and ordered by difficulty, transposed into all keys.
A set of musical studies geared towards stretching your range and playing intervals more evenly
Plus...
At the end are four etudes based on jazz standards. The cover and interior has been beautifully designed by Chrissy Kurpeski.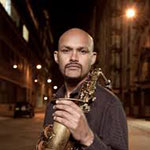 "Jazz musicians have naturally gravitated towards the music of JS Bach for years, so a book like this one has been a long time coming. Jon has done a wonderful job capturing various snapshots of Bach's seemingly infinite musical language, organizing these shapes in a setting that could be very useful to improvisers. A truly interesting and enjoyable book that will hopefully lead to more volumes in the future."
Miguel Zenon, International Recording and Touring Artist, Multiple Grammy Nominee, and MacArthur and Guggenheim Fellow


What You Get
Bach Shapes E-Book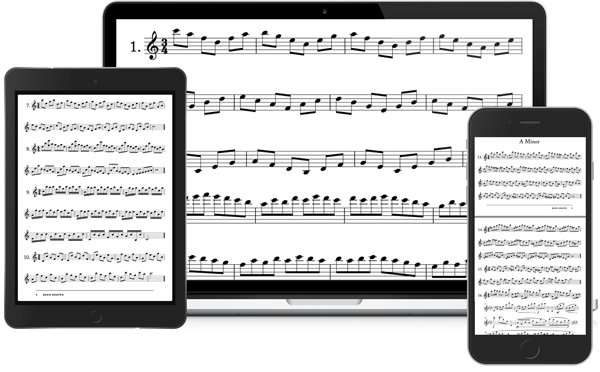 Bach Shapes downloadable ebook in easily readable and printable PDF format
The Bach Shapes ebook also embedded on the website so that you can clearly view the sheet music in "full screen" mode on any device - with nothing to install or download
Sample Exercises


Progress Tracking Charts (InfiniteMusician.com Exclusive Extra)
In PDF, Microsoft Excel, and Google Spreadsheet Formats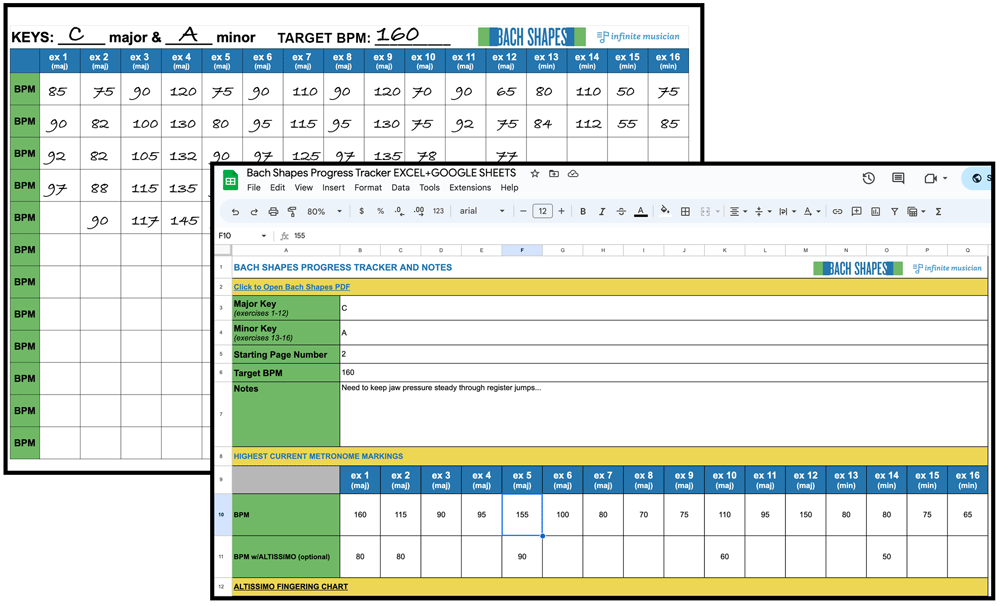 Whether you're a "pencil-and-paper" person who would prefer to print out the PDFs, or more of a "techie" with a preference for MS Excel or Google Sheets, tracking your progress in written (or typed) form...

is one of the most practical ways to make sure that the material is actually getting your playing "from point A to point B"
reduces the low (or high!) level anxiety that comes with taking on a big endeavor such as working through a powerful course of musical study.
boosts your motivation to practice
makes your practice sessions fun and productive
INFINITE MUSICIAN FREE BONUS CONTENT (aka "But WAIT! That's not all...")
Jon De Lucia's 30 Saxophone "Cell" Loops
A QUICK PREVIEW...

Here's a collection of 30 1-bar exercises meant to be "looped" - sort of like a super-hip broken record. But seriously, since having fresh practice material is a huge part of your musical success, here's another set of challenging (but very doable at the right tempo) and fun exercises to keep you inspired and improving.

You'll move through unique patterns that will force you into melodies and intervallic shapes you'd almost certainly never arrive at otherwise.
Each loop offers a killer 1-measure warmup (that's likely to be more helpful than just running scales).
Like Bach Shapes, these exercises are ordered from easiest to most challenging, which gives you those "quick wins" that propel you to the next exercise.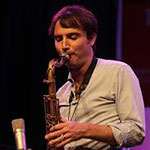 "No matter what instrument you play, if you're looking for a book to live on your music stand for the next several decades, this is the one. With some careful and attentive work on these sequences, these excerpts are sure to expand your musical vocabulary, as well as your sound and technique. There's endless possibilities here."
Sam Sadigursky, Recording artist, educator, orchestra musician for multiple Broadway productions


Your Instructor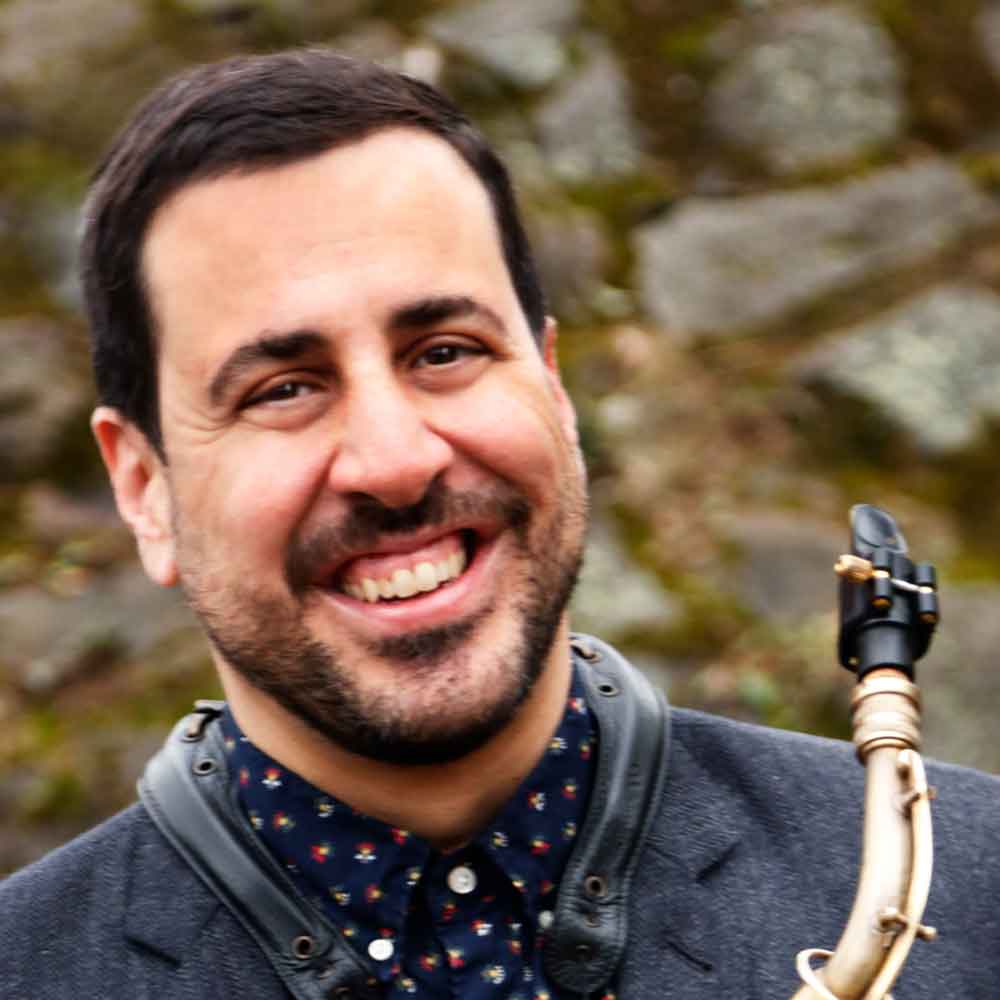 Jon De Lucia is a Brooklyn-based saxophonist, clarinetist and composer. He studied saxophone with Lee Konitz, George Garzone, Greg Osby, Bill Pierce, Joe Lovano, Steve Wilson and Andrew Sterman and has performed in the US and internationally. He leads the Jon De Lucia Group on two albums: Face no Face (2006) and As The River Sings (2017); the baroque improvising Luce Trio on Pieces Vol. 1 (2012) and And the stars were shining(2023); and a 5-sax octet on the Jon De Lucia Octet + Ted Brown Live at The Drawing Room (2018). He is the author of the Bach Shapes series, 8 books for saxophone and all instruments focusing on the music of J.S. Bach. He continues to compose, arrange, perform and as of 2022 is a Full-time Lecturer of Jazz at BMCC-CUNY, Borough of Manhattan Community College in Tribeca, NYC.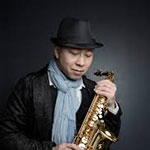 "A valuable tool for students who would like a refreshing change from regular forms of scale exercises. The challenging intervals and ranges would give any serious player a good workout! Thank you for this wonderful addition to our study materials!"
Kenneth Tse, Professor at University of Iowa, President of the Comite International de Saxophone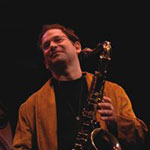 "Jon De Lucia has created a compelling set of new studies, combining intrinsic musical elements with precise technical challenges in the tradition of the best etudes. Rather than targeting classical, jazz or pop saxophonists, these studies focus on issues of interval, intonation and musical phrase making in ways that are central to any style. Thanks for new stuff to practice and teach with!"
Andrew Sterman, NYC Freelancer, Phillip Glass Ensemble, Teacher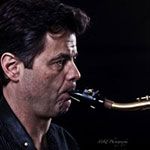 "What a great book…such a great concept using these amazing melodies and motives to create new practice material."
Dino Govoni, Faculty at Berklee College of Music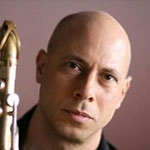 "Excellent. Beautiful presentation and great content."
Walt Weiskopf, Saxophonist with Buddy Rich, Frank Sinatra, Steely Dan, Donald Fagen, Boz Scaggs and Michael McDonald and Educator/Author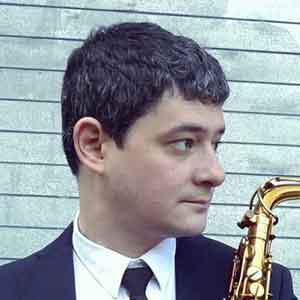 "I really dig this book – there are so many musical ideas that one can find in Bach's music. It's about time to have someone like Jon organize it in order to be practiced by jazz musicians. It's good both for the chops, vocabulary and knowledge of harmony. You really have to know what you're doing when you utilize his devices."
Dmitry Baevsky, NYC Freelance Saxophonist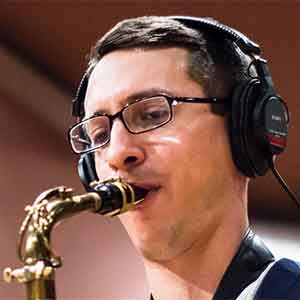 "In this book, Jon explores some beautiful melodies from Bach's music and turns them into fun segments for practice and improvisation. I personally find practicing diatonic exercises to be one of the most useful ways to build my ear and technique. Jon gives some helpful suggestions on how to make use of these melodic sequences but the book is very open for the teacher or student to find their own creative uses for these exercises. Highly recommended for anyone looking for a new and enjoyable way to approach their technique practice and expand their vocabulary. Bravo, Jon!"
Marc Schwartz, NYC Freelance Saxophonist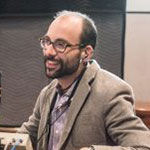 "This book is great for practicing and learning really nice sounding passages from Bach in a more focused manner. All passages are transposed as well so you can focus on a particular key that needs work. The engraving is very clear and spacing very well done, its been on my music stand for a while now and has really been fun!"
Andrew Hadro, NYC Freelance Saxophonist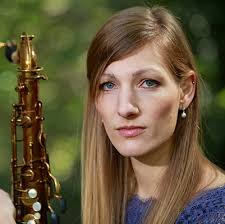 "I used this book with a few of my new students and loved it – it is such a nice collection that one can use in many different ways. One just has to be a little creative. Especially the excerpts with the big leaps are really helpful for many saxophonists. Congrats on creating a great book!!"
Diane Hunger, International Performer and Faculty at Syracuse University

We Insist on Your Happiness!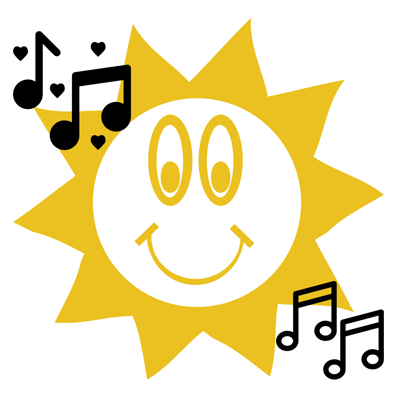 Our attitude is that if for whatever reason you aren't happy with Bach Shapes, just let us know and we'll immediately credit you 100% of the book's purchase price towards any of the courses on InfiniteMusician.com (since out of fairness to the author, we cannot offer a refund on a downloadable product) - no questions asked. We strongly believe that applying the information in this book will make a major impact on your playing, but the most important thing to us is that you're happy with your purchase .
And since we know that life happens and you might not get a chance to dive deep into the material right after you get it, we'll credit you at any time, no matter how long ago you picked up this book.